Hoddle: I'm watching Man City commit 'footballing suicide' under Guardiola
The former England manager said the Catalan is a "prisoner of his own idealism" and believes it is he who needs to adapt to English football and not the other way around.
Glenn Hoddle believes Manchester City's struggles arise from Pep Guardiola's reluctance to adapt his methods to the Premier League, saying the side are committing "footballing suicide".
After an impressive start to the new campaign, City have found it difficult to maintain their relentless pace and fallen off, falling 10 points behind leaders Chelsea ahead of their showdown with Arsenal on Sunday.
The Etihad Stadium outfit have failed to convince since the turn of November and recently fell to consecutive defeats to the Blues followed by Leicester City.
And though they bounced back with a 2-0 win over Watford last weekend, Hoddle remains unconvinced and says they are paying for Guardiola's insistance on over-elaborate play.
"Instinctively, I'm in his camp. I've loved watching his teams," Hoddle wrote in his column for the Daily Mail.
"But when he came to England I did also say that it would be his biggest test and that he would have to adapt to our game. At the moment what I'm watching is footballing suicide.
"Teams are relishing playing City, rubbing their hands together saying: 'Well, if they want to play like that, great. We'll press them, cut down the angles and let them make their mistakes.'
"There's nothing wrong with playing out from the back but it's where you choose to do so which is important. Guardiola's team seem to want to do so from very deep."
Hoddle went on to state that the competitive nature of the Premier League would not allow City to dominate games on a whim, adding that Guardiola lacks the players to execute his vision of football.
"Pep could get away with it at Barcelona and Bayern Munich, as most opponents would fear them and wouldn't press them high up the pitch," the ex-England manager said.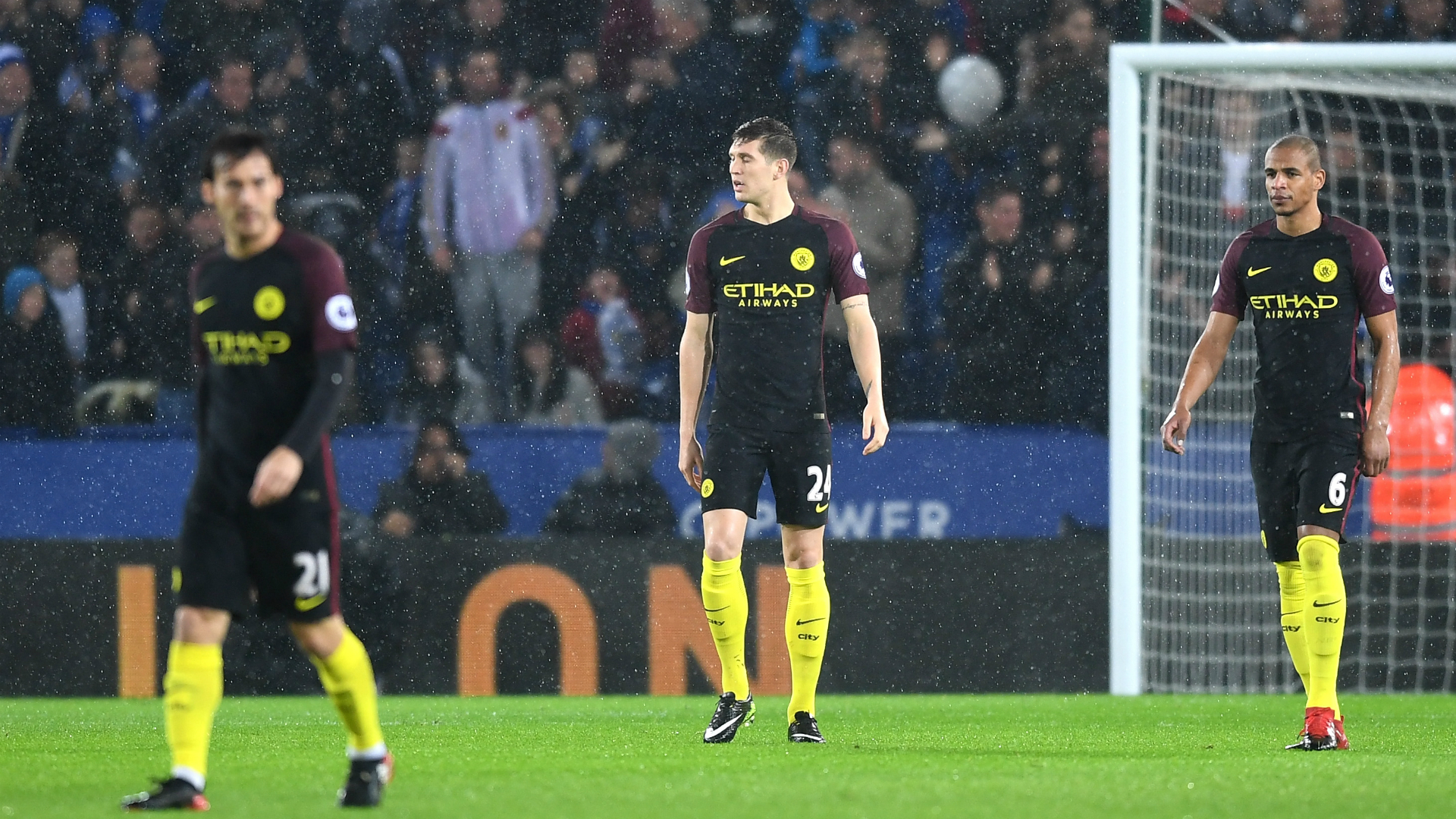 "But in England it's different and at City, Guardiola has nowhere near the squad he had at Bayern or Barca.
"If you want to play out from the back, you're only as good as your weakest link. You might have one or two who are outstanding but if you have two or three who aren't comfortable, it's going to fail.
"I think it's really difficult to ask players like Bacary Sagna or Aleksandar Kolarov to play the way he's asking. Teams can pick you off and get on the front foot.
"The test for Guardiola is the defensive part of the game, not the attacking. It's fine saying 'I am not a coach for the tackles' but in England that might be an important part of your game.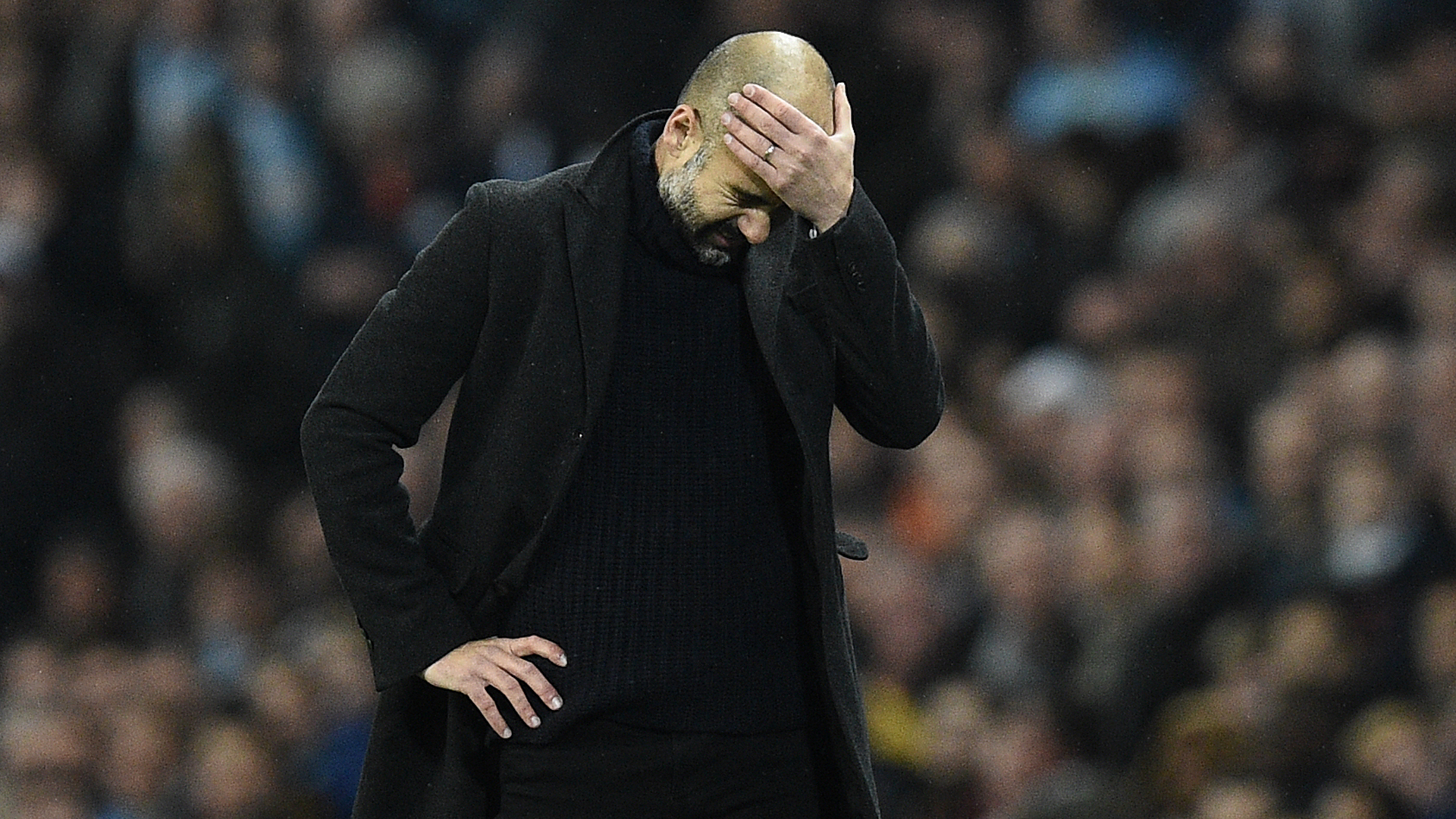 "Will Guardiola adjust? He has to understand that it is different in England; there are many teams who can match this City squad and even the ones who have less resources are expected to take on top teams, especially at home.
"Once his teams get into the last third, they can play perhaps the best football in the league. But at the moment they're vastly overplaying and not getting to that stage enough.
loading...
loading...
Ajax vs Manchester United ( Youtube )